The Middle Rhine Valley invites to numerous excursions and sightseeings in the closer surroundings
The landscape is stamped by the countless vineyards. Here the wine-growing is still pursued from passion. Hence, you miss by no means a wine test in one of the numerous vineyards.. The central Rhine Valley loads to numerous trips and inspections into the closer environment. The landscape is coined/shaped of the innumerable vineyards. Here the viticulture is operated still from passion. Donīt pass up a golden opportunity for a winetasting in one of the nomerous wineyards.
Here some highlights, other possibilities you will find at our Links.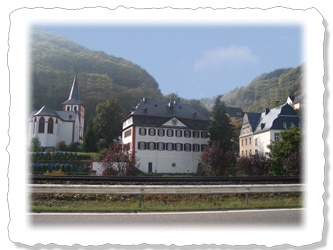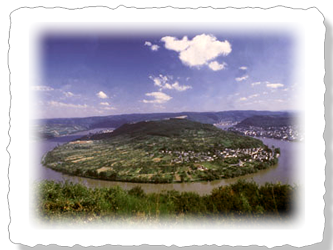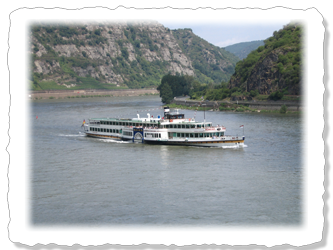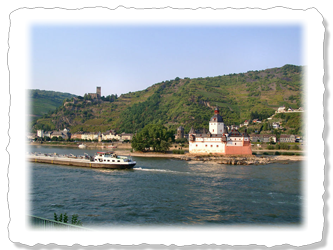 Sightseeing at Hirzenach directly:
Boppard and surroundings:
St. Goar and surroundings:
The Rhine downwards:
The Rhine upwards: